Stressless® Manhattan Sofa Couch by Ekornes
Pricing and ordering information.
We stock many colors for immediate fast shipping. Call or click for more information.
Also select from our discounted Floor Model Manhattan Sofas for even more savings.

Ekornes® Manhattan Sofa



Quickship colors are Paloma Black with Teak, Paloma Chocolate with Walnut and Paloma Sand with Teak.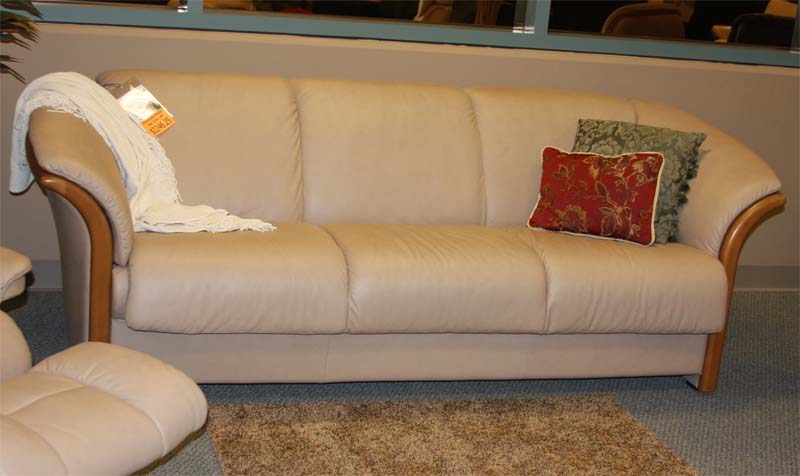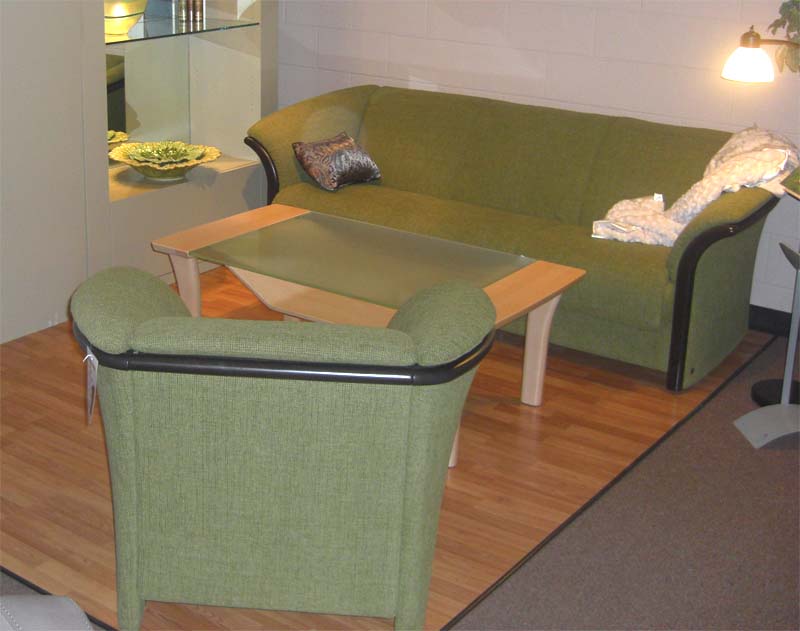 Internet Specials to 1/31/13
Paloma Sand
Paloma Chocolate
Paloma Black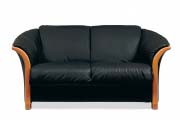 Ekornes Manhattan Loveseat
W:63.5 H:31 D:36.5"
Seat Height: 17.3"


Medium Ottoman
W:20.8 H:17.3 D:19.3"
Large Ottoman
W:25.3 H:17.3 D:27.3"
The Ekornes Manhattan Sofa, LoveSeat and Chair is our best-selling stationary sofa, and has been for years. The design is timeless and it fits perfectly into every home.
MatchingStressless Products for this Sofa Group: Tampa, Reno and Vegas Recliners.